With our security technology, we help you protect your products and documents.
Whether it is for :
Pharma industry
Spare Parts
Secure Documents
Software
etc.
1. We create your secure hologram, containing your security features
This tamper-proof hologram labels is unique and electronically signed with a QR Code
Authentication is a process whereby the end user of your product can be confident of the identity of the producer and that the product is coming from the right source since it is signed.
2. We furnish a PKI infrastructure for signing your products
We then link your product to your package by engraving your product with the Hologram Unique Signature.
3. We set-up your laser engraving platform production process for your products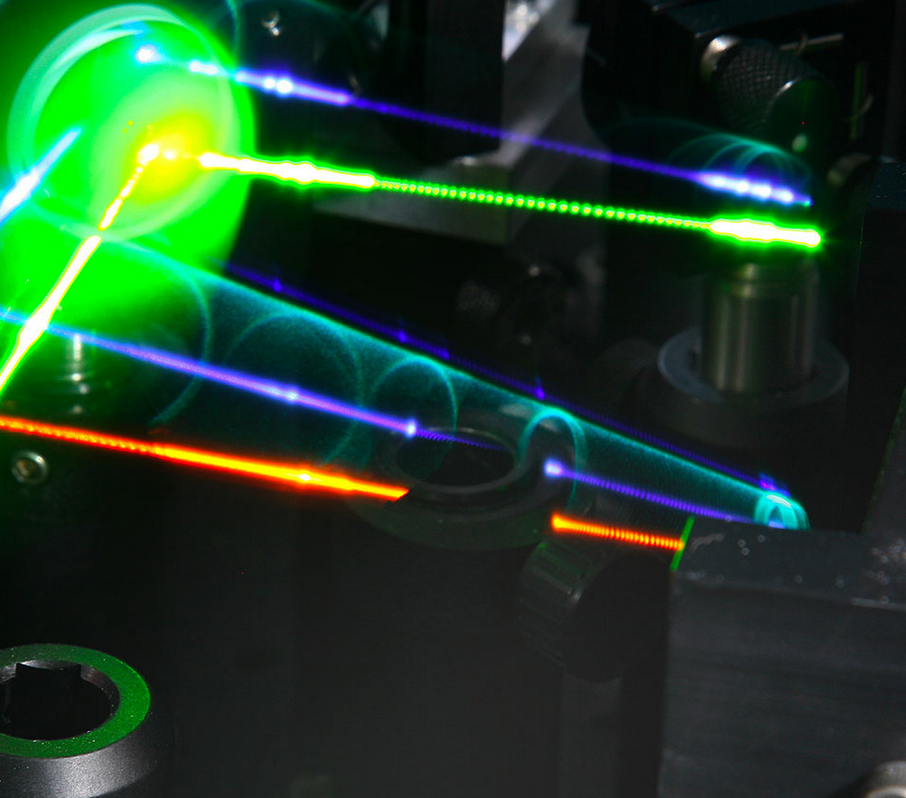 It can be set-up on a production line at high speed. The signature can be performed both in the Hologram and the product and the packaging or in every part of the spare parts of your set send to the client.
4. We customize your app that validates the origin of your product
There are multiple benefits to this : Every product you make is unique, all your QR codes are unique, all QR are signed electronically and can be checked by a mobile phone with no access to Internet.
Every product has a different QR code
Your customers do not need Internet to check that your product is original
The check process is done in few milliseconds
You do not need to run a data base of products QR
You and your clients are independent of SMD, we set-up your infrastructure